Full Stack Engineer
Featured Skills: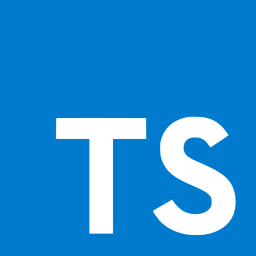 Primary Info:
Name:

private info

Focus:

Frontend, Backend, Full Stack

Career:

Mid Level, Senior

Location:

Zagreb, HR

Timezone:

UTC+02:00

Speaks:

English, Croatian
Open To Work
part time
< 6 mo contract
>= 6 mo contract
near me
remote
open to move
All Skills:
react
node
typescript
vanilla js
nextjs
mongodb
json
express
TypeScript
JavaScript
Node.js
SQL
React
Next.js
Python
Project management
Git
Client communication
System arhitecture
AWS
Description:
During my career I worked in web development agencies, on university projects and as a freelancer.

The projects I worked on were mostly for American clients. Two of the largest projects were in education and in fintech.

For the fintech startup I worked for I had the remarkable experience of working with clients from around the globe. The niche product we developed specifically targeted huge multinational companies, catering to their unique financial needs.

As a key member of the team, I had the privilege of working closely with the CEO, collaborating on defining the product vision and brainstorming innovative ideas to meet the demands of our discerning clientele.

Additionally, I took on the responsibility of coordinating a multidisciplinary team consisting of talented engineers, designers, and DevOps professionals. This role not only allowed me to contribute to the technical aspects of the project but also taught me valuable lessons in ownership and independence, empowering me to make impactful decisions in my work.

As a freelancer I helped agencies with various tasks. From creating automation scripts for data transformation and processing to rewriting an entire system to a newer tech stack.

The experience I gain from working in a team of all different kinds of background was priceless.

In my quest for my next career move, I am eagerly seeking a role that involves working on a new and innovative product designed to solve real-world issues. I am passionate about collaborating closely with clients, understanding their needs and challenges, and transforming those insights into practical solutions.