Sr. Software Engineer
Featured Skills: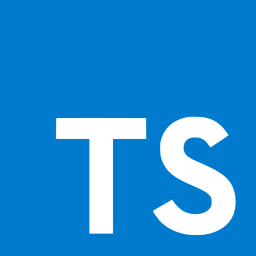 Primary Info:
Name:

private info

Focus:

Frontend, Backend, Full Stack

Career:

Senior

Location:

Mexico City, MX

Timezone:

UTC-06:00

Speaks:

Spanish, English
Open To Work
part time
>= 6 mo contract
full time
remote
All Skills:
react
node
typescript
nextjs
express
d3
react
javascript
visx
jest
playwright
node
graphql
postgresql
mysql
express
nestjs
nextjs
gatsbyjs
Description:
Self taught and responsible developer with great problem solving skills. Observant and works well under pressure. Experience building a wide range of applications focusing on security and good performance.

Flexible and innovative, with a good vision of what a project may require. I like to try new things to find what tools can be integrated into my workflow and projects, quick learner and good team worker. I like to share knowledge and to search and understand what I don't know.