Full Stack Engineer | Web & Mobile
Featured Skills: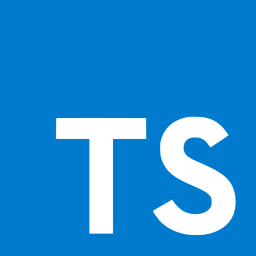 Primary Info:
Name:

private info

Focus:

Frontend, Backend, Full Stack, Mobile

Career:

Mid Level, Senior

Location:

Rio de Janeiro, Rio de Janeiro, BR

Timezone:

UTC-03:00

Speaks:

Portuguese, English
Open To Work
part time
< 6 mo contract
>= 6 mo contract
full time
remote
open to move
All Skills:
react
node
typescript
jquery
nextjs
mongodb
json
express
Lang: React
React Native
node Misc: jira
git
firebase
gitlab
Description:
As a software engineer with over 6 years of experience in the field, I have developed a strong skillset in various areas of software development. My passion for technology started at a young age and has only grown over the years, leading me to pursue a career in this field.

I have experience in front-end, mobile, and back-end development, and consider myself a full stack developer. I am particularly interested in automation and script development, and have a strong skillset in technologies such as React, Node, Antd Framework, GCP, AWS, MySQL, ReactHooks, Typescript, PHP, Apigility, zendFramework, React Native, Balsamiq, and DevExtreme Framework.