Front End Software Engineer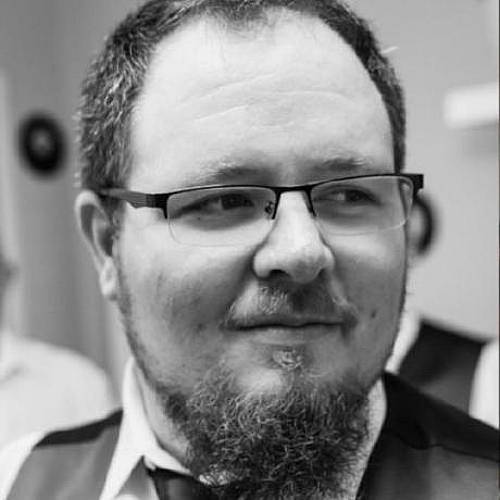 Featured Skills:
Primary Info:
Name:

private info

Focus:

Frontend, Backend, Full Stack, Mobile

Career:

Junior

Location:

Seattle, US

Timezone:

UTC-07:00

Speaks:

English, Japanese
Actively Looking
>= 6 mo contract
full time
remote
open to move
All Skills:
react
node
nextjs
json
express
React
NodeJS
Postres
Webpack
SQL
Express
CSS
Knex
Vercel
React Native
Google
Description:
I'm a self-starter, a quick learner and am eager to both use and grow my skills as a developer and though it may be a biased opinion, my kids think I'm pretty rad. I have an extensive background in tech, from selling it at a big box store to supporting it in my various tech roles on the service desk and NOC. I typically move up quickly at an organization with my current employer as an excellent example with me holding three separate titles in as many years. I've always been curious about web development but the last few years of self and mentor-lead study has fanned that flame of curiosity into intense passion. A few years ago I held the mindset of a user but now, as a practitioner, I'm looking ways to make life more efficient either with my own apps or improve upon others.