Expert & experienced Front-End Developer: Crafting Dynamic and User-Friendly
Featured Skills: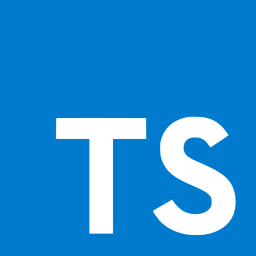 Primary Info:
Name:

private info

Focus:

Frontend, Full Stack

Career:

Junior, Mid Level

Location:

Ikorodu, Lagos, NG

Timezone:

UTC+01:00

Speaks:

English
Actively Looking
< 6 mo contract
>= 6 mo contract
full time
remote
open to move
All Skills:
react
node
typescript
vue
jquery
nextjs
mongodb
json
HTML
CSS
JS
OOP
React.JS
Redux
Node.Js
Next.Js
MySQL
MongoDB
PHP.
Description:
I am a skilled and experienced web developer with over 5 years of experience in the IT sector. I am also skilled at working with frameworks such as bootstrap and AngularJS and have a deep understanding of how to optimize websites for search engines.

I pride myself on my ability to effectively communicate with clients and team members and I am always willing to go above and beyond to ensure that projects are completed to the highest standards.

I am highly organized and able to juggle multiple tasks, making me a valuable asset to any project team. In addition to my technical skills, I am a strong problem-solver and have a keen eye for design. I am always looking for ways to improve the user experience and make websites more visually appealing.

Overall, I am highly detail-oriented and take pride in delivering high-quality work on time and on budget and am always looking for new challenges and opportunities to expand my skills and knowledge. I am excited to bring my expertise and dedication to any project, and look forward to working with you to create exceptional web solutions.