Full Stack Developer
Featured Skills: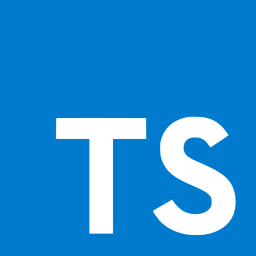 Primary Info:
Name:

private info

Focus:

Frontend, Backend, Full Stack

Career:

Junior, Mid Level, Senior

Location:

Buenos Aires, CABA, AR

Timezone:

UTC-03:00

Speaks:

English, Spanish
Actively Looking
part time
< 6 mo contract
>= 6 mo contract
full time
remote
open to move
All Skills:
react
node
typescript
nextjs
json
express
svelte
Python
TailwindCSS
Git
Docker
FastAPI
Shopify
OpenAI API
Vector Databases
Postgresql
MySQL
Redis
Prisma
Drizzle
Description:
Hey! I'm Manuel, a full-stack developer from Argentina. I focus on two things, fast pace of development and results. I like to ship fast and often. I love to discuss and learn new tech whenever I can, performance is my biggest passion.

I started working in early 2023, for various Canadian companies and businesses, as a contractor or freelance full-stack developer, mainly with Next.js, TypeScript and Tailwind. I took over projects built around technologies that I had never used before, but I'm proud to say that my services resulted in extremely satisfied clients and a lot of learning from my side.

I'm currently searching for opportunities. I would love to hear from you, looking forward to it!