Senior JavaScript Developer
Featured Skills: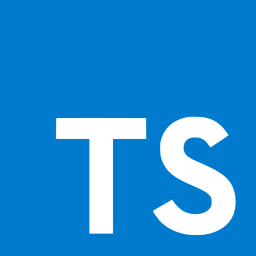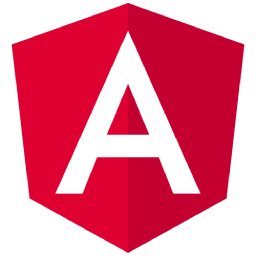 Primary Info:
Name:

private info

Focus:

Frontend, Backend, Full Stack, Mobile

Career:

Senior

Location:

Stockholm, Stockholm, SE

Timezone:

UTC+02:00

Speaks:

English, Swedish, Chinese
Actively Looking
part time
< 6 mo contract
>= 6 mo contract
full time
remote
All Skills:
react
node
typescript
angular
vue
jquery
vanilla js
nextjs
mongodb
express
d3
svelte
threejs
languages (Python 4 years
PHP 3 years) misc skills (Jira
Git
Trello)
Description:
One of my most impressive work accomplishments was when I was a software engineer at a large financial institution. I was part of a team responsible for developing and maintaining a crucial internal platform that managed and tracked millions of dollars in trades and transactions every day. The platform had strict uptime and security requirements, and any downtime or security breaches could have serious financial consequences. In my role, I was responsible for implementing new features and functionality, as well as fixing bugs and issues as they arose. I was able to make significant contributions to the platform, including developing new functionality that improved the user experience and performance. I also worked closely with the security team to ensure that the platform met all necessary security standards and requirements. Overall, it was a challenging but rewarding experience that allowed me to demonstrate my skills and ability to work on critical projects with significant outcomes.