React, React Native, JavaScript Developer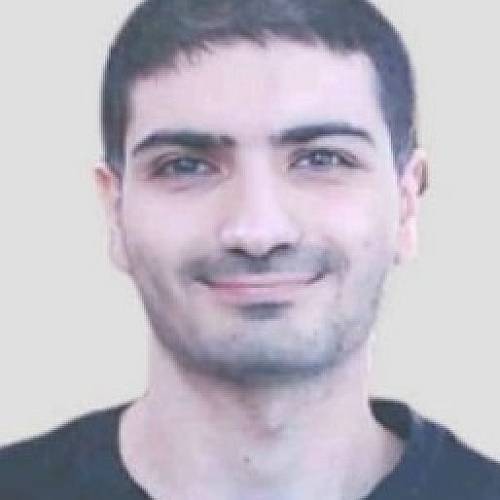 Featured Skills: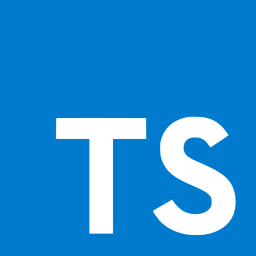 Primary Info:
Name:

private info

Focus:

Frontend, Backend, Full Stack, Mobile

Career:

Junior, Mid Level

Location:

Birmingham, UK

Timezone:

UTC+01:00

Speaks:

English, Turkish, Arabic
Actively Looking
part time
< 6 mo contract
>= 6 mo contract
full time
near me
remote
All Skills:
react
node
typescript
jquery
vanilla js
nextjs
mongodb
json
express
OOP
Functional
JavaScript
PHP
Node.js
React.js
Next.js
HTML5
CSS3
REST API
OpenAI API
Wordpress Theme Development
React Native App Development
Twitter Bot Development
Strong English Skills (IELTS Academic 7.5)
Description:
I'm Enîs, a self-taught web developer with two years of hands-on experience. My toolkit includes front-end technologies like React and React Native, and I'm adept at integrating them with back-ends like Supabase and WordPress.

Feel free to browse my portfolio and GitHub repositories to see the range of projects I've tackled.

Currently, I'm developing Gordion, a unique language-learning app. For this project, I've combined React Native and Supabase with Meta AI's text-to-speech services, even diving into Python to synthesize datasets. Gordion aims to be the first Middle-Eastern centric language-learning app, featuring a customizable course pairing system that empowers users to construct their own learning path.

In a nutshell, I'm excited about the untapped potential in tools like React and am keen to explore it further. If you're seeking a developer who aims for both functionality and aesthetic appeal, I'd be happy to talk.