Frontend Developer
Featured Skills: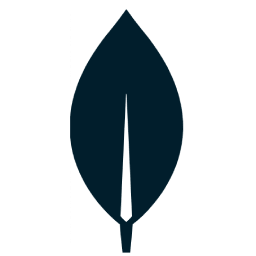 Primary Info:
Name:

private info

Focus:

Frontend

Career:

Junior

Location:

Ratoath, Meath, IE

Timezone:

UTC+00:00

Speaks:

English
Actively Looking
part time
< 6 mo contract
remote
All Skills:
react
node
vanilla js
mongodb
express
Programming Languages: HTML
CSS
JavaScript
Java
Python Web Frameworks: React
Express
NodeJS
Flask
NextJS. Databases: MongoDB
MySQL
SQLite
Firebase Design: Figma
Adobe XD
Description:
Finsho

Technical co-founder of a shopping and payments app that improves the in-store shopping experience for customers and shop owners. Developing the mobile and web prototype.

Technologies: React, React Native, Node, Express.

Web Developer/Designer, Freelance

(11/19 – Present)

• Building websites to help a range of small businesses improve their online presence.

• Creating high quality designs using Figma.

• Using JAMStack technologies (static site generators + headless CMSs) to create content driven websites.

Frontend Developer Intern, Danu Sports

(06/22 – 09/22)

• Developed a filtering component to reduce reports analysis time.

• Building a mock-up and prototype for a profile page on web platform that showed historical user data.

• Fixing existing bugs and issues with the codebase on a daily basis.