Junior React Developer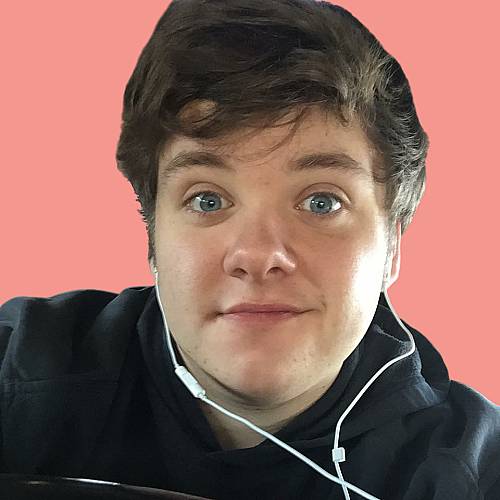 Featured Skills: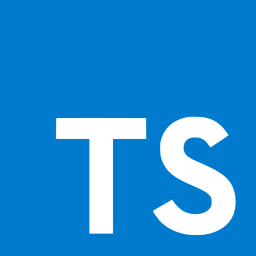 Primary Info:
Name:

private info

Focus:

Frontend, Backend, Full Stack

Career:

Junior

Location:

Lake Mary, FL, US

Timezone:

UTC-05:00

Speaks:

English
Actively Looking
< 6 mo contract
>= 6 mo contract
full time
remote
All Skills:
react
node
typescript
vue
vanilla js
nextjs
express
JavaScript
TypeScript
React
Vue.js
Next.js
Nuxt.js
SASS
Tailwind CSS
Git
Description:
I've created a recurrence-focused calendar system for a non-profit as my computer science senior-design project. I have also created a metadata-driven form submission system that collates and maintains multiple APIs data sources using rate limiting and queuing techniques for a gaming platform.

I am eager to develop experience and solve problems as a junior developer for a remote team.