Full-Stack Developer with Ops background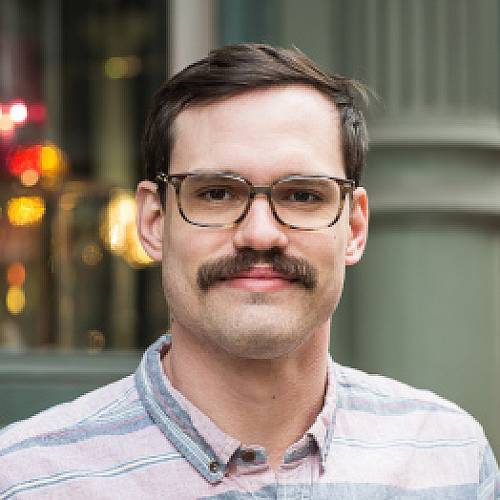 Featured Skills: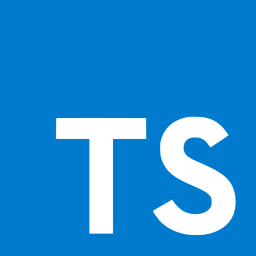 Primary Info:
Name:

private info

Focus:

Frontend, Full Stack

Career:

Junior, Mid Level, Manager

Location:

Chattanooga, TN, US

Timezone:

UTC-05:00

Speaks:

English
Actively Looking
full time
remote
open to move
All Skills:
react
node
typescript
jquery
nextjs
mongodb
json
express
Linux
Windows
Mac
JavaScript
TypeScript
Docker
VirtualBox
Microsoft Office Suite
Adobe Creative Suite
OBS Studio
GraphQL
Git
REST API
Python
Nextjs
AWS
GCP
Azure
Vercel
SSH
YAML
Tailwind CSS
Communication Skills
Leadership
Organization
Description:
I am a Full-Stack Developer and Business Operations whiz with experience leading teams of varying sizes and scope. For the last six years I have worked for A2IM, a US music business 501(c)6 not-for-profit trade organization. At A2IM I established a modern, cloud-based IT and web infrastructure, alongside managing live event production, contractors & varying other teams. Responsibilities also included in-person networking events as well as moderating live panels and webinars.

Before working for A2IM I helped grow a chain of retail stores in an emerging disruptive technology located in Manhattan & Brooklyn, NY. After originally taking a part-time position out of interest in a hobby, I ended up creating inventory and tracking systems that were scaled across 10+ stores as the industry exploded. I then took a position managing teams across multiple site locations.

In prior experience I have held various other operations & management roles within a few different industries including industrial fiber optics/network installation, medical insurance, big-box retail, and even unfortunately, the pawn shop industry.

On a personal note: I'm a father, musician and a gamer. I enjoy playing FPS games and fiddling with analogue synthesizers & other gadgets. Music originally brought me from my hometown in Tampa, Florida to Tennessee where I met my wife Heidi. We ventured to New York to fulfill our artistic destinies, and subsequently traveled back to Tennessee, where we now reside, nearly a decade later during the covid-19 pandemic. Not long afterwards our son Alan was born and we now enjoy our time outdoors together at our home in Chattanooga with our super cute cat Dwayne.