Full Stack Front-end Javascript Developer
Featured Skills: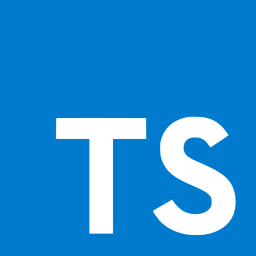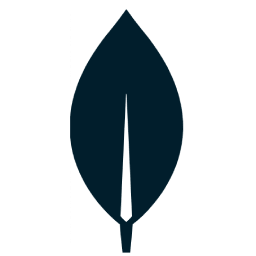 Primary Info:
Name:

private info

Focus:

Frontend, Full Stack

Career:

Junior, Mid Level

Location:

Buenos Aires, AR

Timezone:

UTC-03:00

Speaks:

Spanish, English
Actively Looking
< 6 mo contract
>= 6 mo contract
full time
near me
remote
All Skills:
react
node
typescript
vanilla js
mongodb
express
Javascript
Typescript
React.js
HTML5
CSS
SASS
Tailwind CSS
Node.js
Express.js
GraphQL
MongoDB
PostgreSQL
Figma
Description:
Highly experienced full-stack developer and software engineer.

I obtained my computer science degree from Unam University in Argentina and specialize in Java, React.js, and TypeScript.

For the past 5 years, my focus has been web development.

My passion for programming and research has allowed me to become proficient in UI/UX and DevOps.

I'm always open to learning new tools and languages. For example, I'm currently exploring the Go language.

---

He estado aprendiendo sobre programación y desarrollo web desde hace más de 5 años. 📘 Me apasiona aprender nuevas tecnologías, investigar y profundizar en los conceptos que van emergiendo.

📔 No me limito solamente en aprender sobre el desarrollo fullstack. Me gusta también el área de UI/UX 🖌️ y sobre el área de DevOps.

Me gusta ser abierto para aprender nuevas herramientas y lenguajes 🧰

🔭 Actualmente me encuentro trabajando en mi portafolio y en otros proyectos.

🌱 Por el momento, practico e indago en el lenguaje de Go.