Software Engineer
Featured Skills: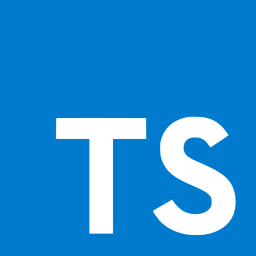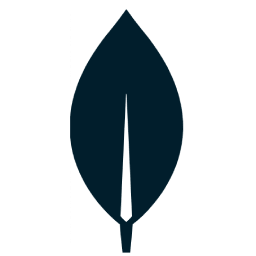 Primary Info:
Name:

private info

Focus:

Frontend, Backend, Full Stack

Career:

Junior, Mid Level, Senior

Location:

Buffalo, New York, US

Timezone:

UTC-04:00

Speaks:

English
Actively Looking
part time
< 6 mo contract
>= 6 mo contract
full time
near me
remote
All Skills:
react
node
typescript
vanilla js
mongodb
json
express
HTML
CSS
Java
JavaScript
React
Node.js
MongoDB
Express.JS
TypeScript
SQL
OOP
APIs
Bootstrap
Git
Description:
Hi, I am a full-stack developer with 1.5 years of experience using the MERN stack. Being a full-stack developer allows me to not only develop client-facing apps and websites but also develop them with cutting-edge backend support.

I specialize in building beautiful frontend development and I always make sure my backend can do the heavy lifting for your app or website. I love designing light yet powerful code, distributed yet synchronized, and beautiful yet effective.

I'm currently looking for software engineering roles in the New York area or fully remote opportunities.

Open to Frontend Developer, Back End Developer, Web Developer, Software Engineer, and Full Stack Engineer roles.