Full Stack Developer
Featured Skills: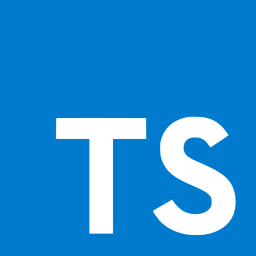 Primary Info:
Name:

private info

Focus:

Frontend, Full Stack

Career:

Junior

Location:

Ahmedabad, GUJRAT, IN

Timezone:

UTC+05:00

Speaks:

English, Hindi, Gujarati
Actively Looking
part time
< 6 mo contract
>= 6 mo contract
full time
remote
All Skills:
react
node
typescript
vanilla js
nextjs
mongodb
express
Python
Solidity
Django
smart contract
Git
github
Description:
I have 1.5 years of experience working at Demaze Technologies, a service-based startup. My main areas of expertise include building websites from prototypes to full-fledged products, using technologies such as ReactJS and NodeJS. I have experience working with a variety of libraries and technologies, and have direct experience working with clients to understand and meet their requirements. I have also led teams to complete projects and have experience with production and deployment. Overall, I am a fast learner and a team player and always ready to take on new challenges 💪🏼🚀.