Front-End Web Engineer / Web3 & Blockchain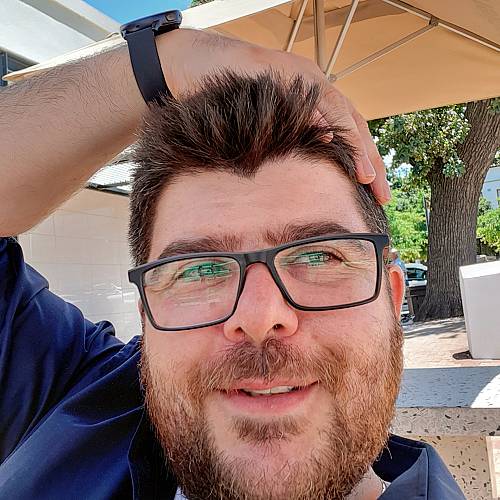 Featured Skills: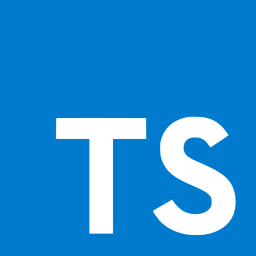 Primary Info:
Name:

private info

Focus:

Frontend

Career:

Senior, Manager

Location:

Ordona, IT

Timezone:

UTC+01:00

Speaks:

English, Italian, Spanish
Open To Work
< 6 mo contract
>= 6 mo contract
full time
remote
All Skills:
react
typescript
json
JavaScript
React.js
Vue.js
Svelte
Typescript
Web3/Blockchain
Dapps
GraphQL + Apollo
CSS3
HTML5
CSS-in-JS
styled-components
Emotion
Next.js
Gatsby.js
jQuery
Backbone.js
Node.js
DevOps
PHP
SASS
Less
npm/Yarn
Webpack
Grunt
and Gulp. My core competencies are mobile and web applications
responsive web interfaces
SaaS applications
large-scale user interfaces
Dapps decentralized applications
cryptocurrency and blockchain
user-friendly design
reusable components
user interfaces
and iOS/Android.
Description:
Unique skillset! Experienced in web/mobile dev, blockchain, and global team collaboration. Ready to bring creative problem-solving and a customer-centric approach, always.

I am a self-motivated individual with a passion for customer-centric solutions that help businesses reach their goals. I am known for my tenacious can-do attitude, my ability to quickly learn and use new technologies, my creative and visionary approach to problem-solving, and my ability to motivate teams of all sizes. I have experience collaborating with remote and local teams around the world.