Bringing your ideas to life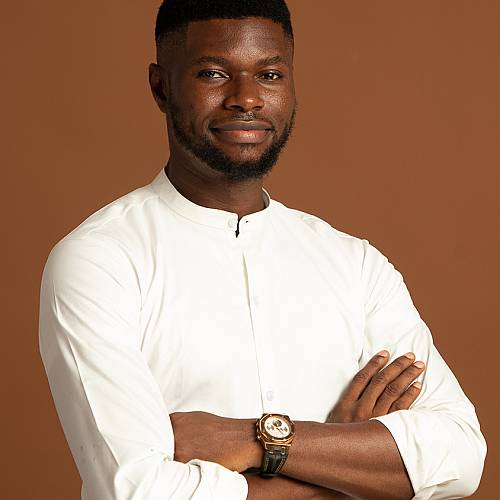 Featured Skills:
Primary Info:
Name:

private info

Focus:

Frontend

Career:

Mid Level

Location:

Lagos, , NG

Timezone:

UTC-01:00

Speaks:

English, Yoruba
Actively Looking
full time
remote
open to move
All Skills:
react
jquery
Javascript
React Native
Tailwind CSS
Description:
I am a creative director and web developer. I have seven years of experience in branding, proposal writing, and media.

I am passionate about contributing to open-source projects and making cool products.

Recent projects include a travel consultancy website and a React Native restaurant app.

I founded 86 Empire which specializes in launching and boosting brands. Since its start, I have served over 50 clients.

Also, I served as a branding consultant and publisher for The Merchant Times Newspaper and Diary of Entrepreneurs Magazine.