Web developer
Featured Skills: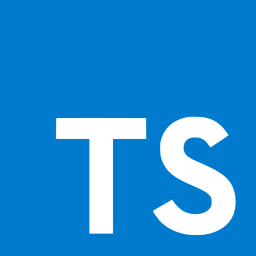 Primary Info:
Name:

private info

Focus:

Frontend, Backend, Full Stack

Career:

Senior

Location:

Paris, FR

Timezone:

UTC-04:00

Speaks:

English, French, Spanish
Open To Work
part time
< 6 mo contract
>= 6 mo contract
full time
remote
open to move
All Skills:
react
node
typescript
vue
jquery
vanilla js
nextjs
mongodb
json
express
threejs
Javascript
PHP
HTML
CSS3 React.js
Wordpress
Vite
MongoDB
Express Figma
XD
Description:
Designed and developed a web app for Colas Group, MERN stack. This web app's goal was to organise a global competition for employees (40 000 contestants) with live results from 3 categories, registration process, push notifications, blogging, livestreams integration, etc...
private link
Created a marketplace for designers in France, client was the french ministry of Industry.
private link
Designed and developed countless wordpress websites, sometimes using Woocommerce as well. Developed my own PHP plugins to solve custom booking services or to enforce data privacy.
Designed and developed 2 mobile first websites promoting perfumes from Giorgio Armani (My way and Acqua Di Gio) with interactive animated map, pixel perfect design reviewed by Giorgio himself :)